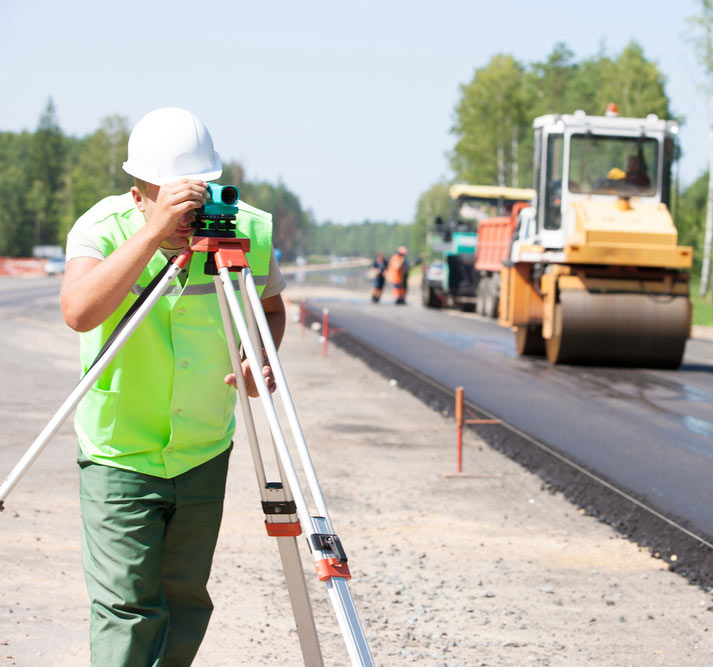 CivilCorp, LLC is a team of 110 professionals and growing. We embrace progress and are always looking to expand technology in our services. We encourage and foster professional growth within our company through internal advancements and external education opportunities. We know our success is built within our professional team. If you want to further your career in a challenging and rewarding work environment; CivilCorp wants you! We offer a comprehensive benefits package including, insurance, 401K, and paid time off.
Positions listed below link to ZipRecruiter where you can review and apply for that career online.
If you don't see the position you're looking for, or have questions, reach out to us at jobs@civilcorp.us.